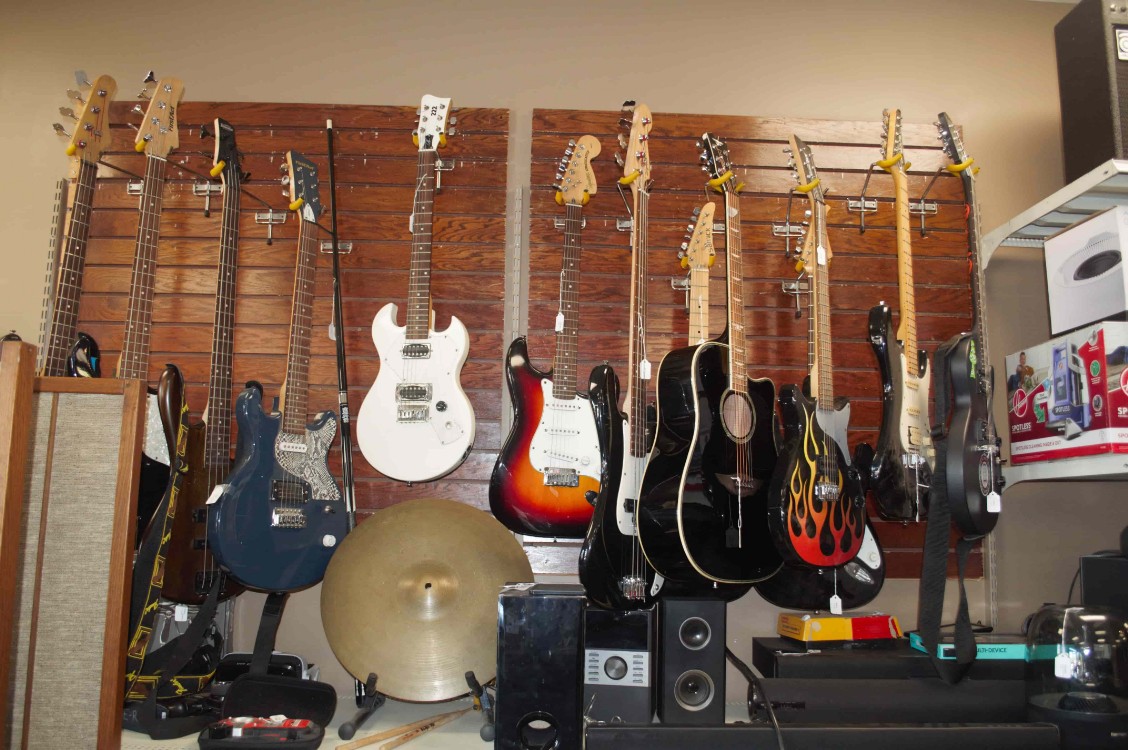 Why look for guitars at Little Joe's Pawn?
Every year new technology emerges, musician upgrade their instruments, or someone simply just needed the money. We have these instruments in a wide variety just waiting for the right musician to use and appreciate them again.
Why shop for electronics with us?
We have an assortment of electronics that includes a wide variety of entertainment and functional devices here at Little Joe's Pawn including:
Gaming Systems




Wii

Wii U

Nintendo

Playstation

Xbox

Car Stereos

Traditional

Bluetooth Enabled

DVD enabled

Televisions

Flat screen

Curved Screen

Surround Sound

Computers

Laptops

Desktops

Monitors

Keyboards

Accessories

Phones

Iphone

Android

Phone accessories

Stereo & Bluetooth Speaker Systems
While trends in technology come and go, they sell by the millions to consumers during their peak period.
Then when the latest greatest thing comes along, many of these items end up on our shelf waiting for the next peron to appreciate them.
Often these things cost hundreds or thousands of dollars when new.
Buying them from us can help bring back the nostalgia with a budget your wallet will thank you for.
Check out some of our gently used items and see for yourself why Little Joe's isn't your typical pawn shop.
We're your one stop shop for that trip down memory lane!
Does that new music have you in the mood for some home improvement you've been putting off?
No problem, check out our tools and get started today on that do it yourself project you've wanted to do for years and save some money, buying from Little Joe's Pawn.